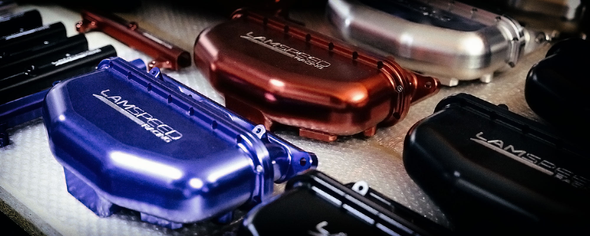 Over the years, we at Lamspeed Racing have had the privilege of selling and testing a huge range of performance products for the range of makes and models that we focus on.
From this exposure, we have identified gaps in the product range available in the aftermarket performance market - either that there's something missing that would benefit the community, or something that could be improved upon, or made more economical. 
So we decided to make our own products...